2014 Witches & Witchcraft Reading Challenge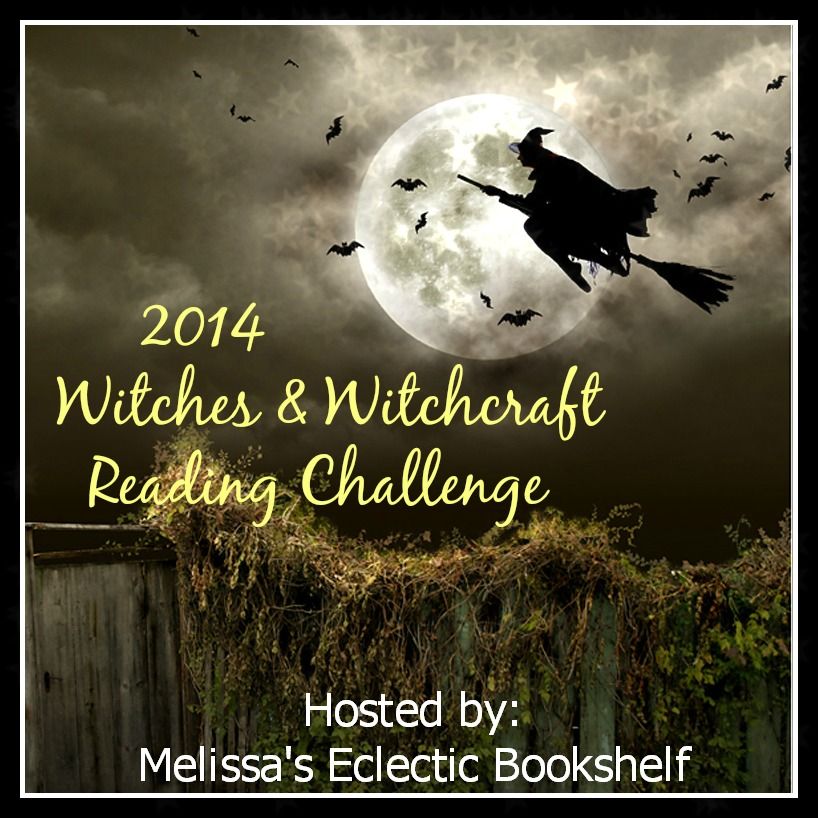 Even before Harry Potter happened I loved books about witches. It doesn't matter whether they're the good kind, or the evil warty ones. As long as there are spells, or familiars, or any kind of magic, I'm game.
Lately I've been searching for some more witch books to read, and this 2014 reading challenge by Melissa's Eclectic Bookshelf sounds perfect for me. She even included a nice list of witch books as inspiration in the sign up post.
I'm going to aim for Maiden, which is 6 to 10 books that contain any kind of witches or witchcraft. I will keep track of the challenge in this post, crossing off as I go.
Here are some witch books that I'm considering for the challenge. They're subject to change throughout 2014.
Added later:
Do you have any witch book recommendations, or have you read any of the books of my list? Let me know!
‹ This Week's New Books & Updates – Crazy Christmas Version Review: The Clearing by Dan Newman ›